Affordable luxury experience with exceptional warm hospitality finesse and a first-class personal service.
InStyle Residences with headquarters located in the North Coast of the Dominican Republic more precisely in Sosua, are set to create a new standard for travelers that are looking for an affordable luxurious hospitality experience. We are developing new ways of enjoying a vacation fused with investment that will please our clients and members. InStyle Residences takes care of vacations needs and gives financial options with InStyle Investments.
InStyle Residences is providing unique and diverse vacation options for members and guests, like InStyle Residences at Infiniti Blu a luxurious tropical gated community, made up of 1-, 2-, 3-, and 4 fully equipped bedroom spacious apartments. Situated on the incredible semi-private Imbert beach with its amazing breathtaking sunsets, 2 outdoor swimming pools, BBQ area, Sunset Bar, quiet gardens, private parking, free WIFI it's a unique holiday experience
InStyle Plaza offers. Jeny's InStyle Spa, the Bistro Restaurant, the Palacio Cigar Lounge & Bar, as well the fine dining Turquoise Restaurant.
InStyle Investments is a property developer and is expanding its inventory of new developments with The Treehouse, and The Mango Park.
The World of InStyle Residences
InStyle Residences
InStyle Residences at Infinity Blu and the InStyle Residences at Rizz are a luxury Caribbean properties located in Sosua, Dominican Republic, with condo apartments rentals. In addition, the complexes have a commercial area which includes a cigar lounge, cafe , restaurant, spa, pharmacy and are walking distance of shopping, banking, medical services and more ….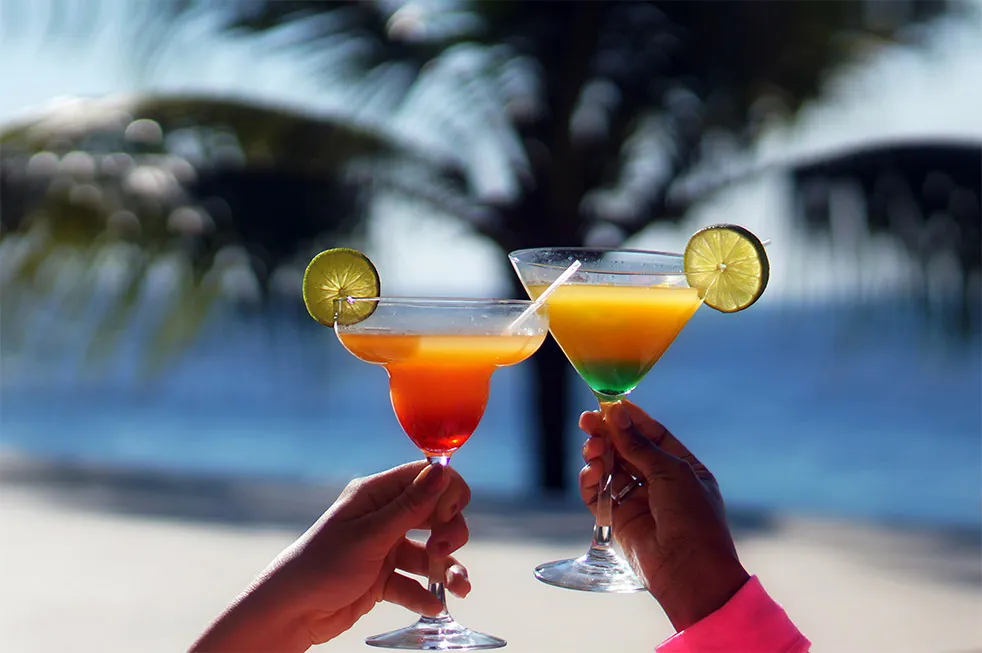 InStyle Club
InStyle Club is a members-only travel club with members all over the world.
Its Members can enjoy unlimited weeks at affiliated resorts, preferential rates in more than a million hotels worldwide, discounts of up to 60% on cruises and rent a car and special offers on flights, restaurants, shops, shows… and much more!
View more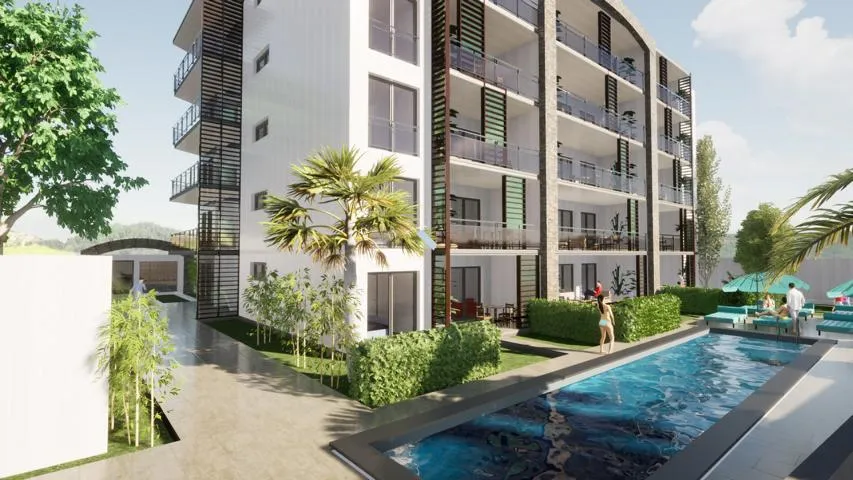 InStyle Investments
InStyle Investments is to help more people experience financial well-being by the purchase of a tangible asset that will perform an interesting ROI. Our core values are lived and embraced by every employee at our group. Sustainable and responsible business practices long-term thinkers.
We are passionate about performance find new and innovative ways to help our real estate investors achieve financial freedom. Contact us to experience more of our goals.
View more
InStyle Residences headquarters are located at Sosua in the North Coast of the Dominican Republic
The North Coast of the Dominican Republic is one of the most touristic and important areas of the Cibao region. Being very close to the international airport of Puerto Plata, Sosua is easily accessible from the United States of America, Canada and Europe.
InStyle Residences is located at the heart of what matters to you. Sosúa boasts many restaurants, well-known hotels, cafés, internationally recognized schools and is located close to many other tourist attractions areas. Sosúa's Playa Alicia was voted one of the finest beaches in the Caribbean by world- Renowned Conde Nast Traveller Magazine. Playa Sosua invites you to enjoy water sports, such as snorkeling and diving among the coral reefs with their tropical fish in the endless turquoise waters. The average temperature is 27°C (80°F) which means that you will encounter ideal holiday conditions all year round.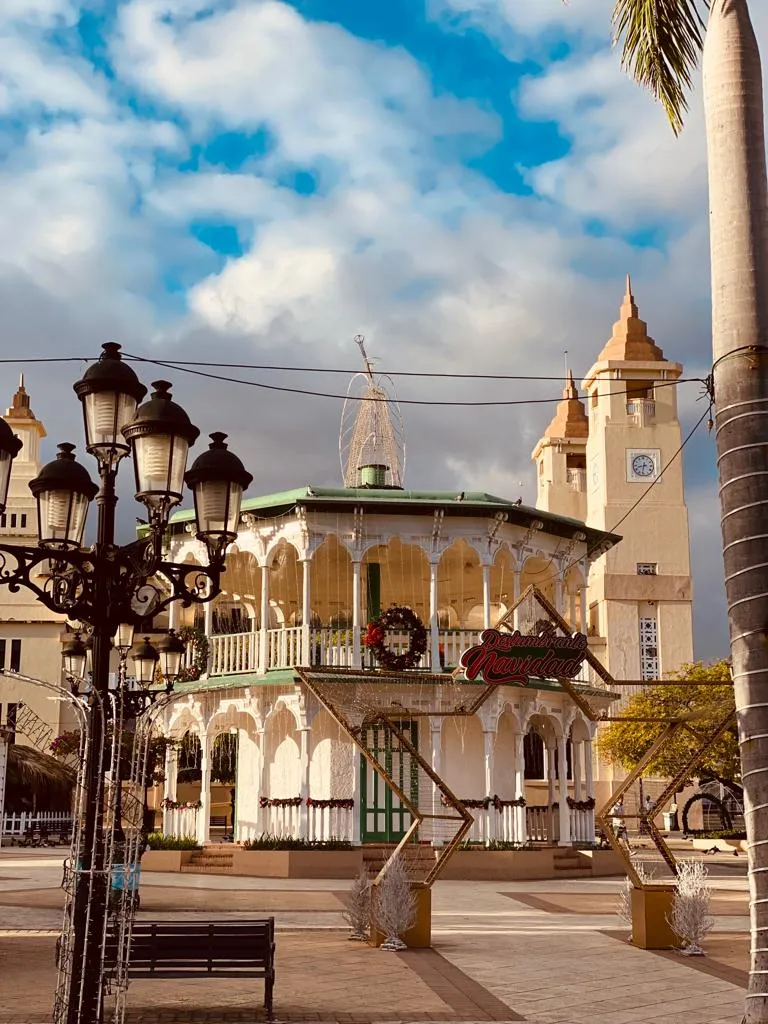 The Dominican Republic has been one of the most popular destinations in the Caribbean for many years. Currently, it has been selected as number 1 in America and number 13 worldwide.
Surrounded by the Atlantic Ocean on the north and the Caribbean Sea on the south, these lush tropical and paradisiacal country boasts nearly 1,000 miles of coastline, magnificent resorts and hotels, and a variety of sports, recreation and entertainment options. You can dance to the pulse pounding thrill of the merengue, renew in luxurious and diverse accommodations, explore ancient relics of centuries past, delight in delicious Dominican gastronomy or enjoy ecotourism adventures in our magnificent national parks, mountain ranges, rivers and beaches.
Known for our warm and hospitable people, Dominican Republic is a destination like no other, featuring astounding nature, music, art and festivals, plus uniquely Dominican specialties such as cigars, rum, chocolate, coffee, amber and larimar.
The north coast with the province of Puerto Plata is one of the most important tourist areas.
The Province of Puerto Plata brings together almost everything: Adventure, fun, ecotourism, beaches, history, and the international airport of Puerto Plata. Two new cruise ship terminals boost the destination since 2022.
Visit us
InStyle Residences at Infinity Blu
st. Alejo Martinez, Sosua, Dominican Republic